Precise visualization
Dynamic pressure mapping shows in real time how a golfer accumulates and distributes the energy. Adjust your stance right in the game or review it after the swing.
Trustworthy data
More than 2000 highly precise sensors provide an objective data of the feet balance and position, and transfer it to the app at a speed of 120 fps, making mistakes almost impossible.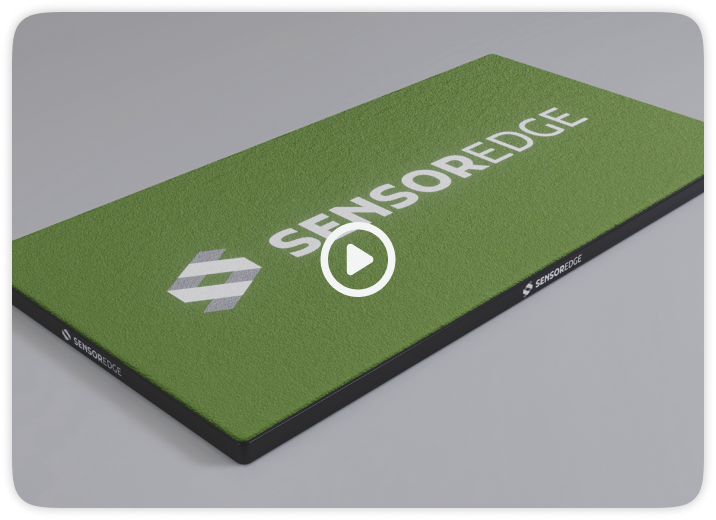 Easy-to-use
Integrate the plate into the training process by plugging in to the computer. No complicated settings — the algorithm automatically records the session and displays the metrics of balance, distance and angle of the feet.

The intuitive interface shows in real time a graph of vertical forces for each foot and a high-resolution pressure map. Velocity vectors for each individual foot will be automatically shown in the review mode
BALANCE PLATE PRO Specifications
39 х 20 х 1 inch each plate
Compact design
120hz Reading
USB Powered
Durable build
Software Included
One application for all objective data
The SensorEdge Sports App provides a clear representation of data that can be replayed and analyzed at any moment. Entrust us with all the measurements and take care of the game improvement!

Complement your training experience with other SensorEdge technologies to get a complex insight on what affects the player's results.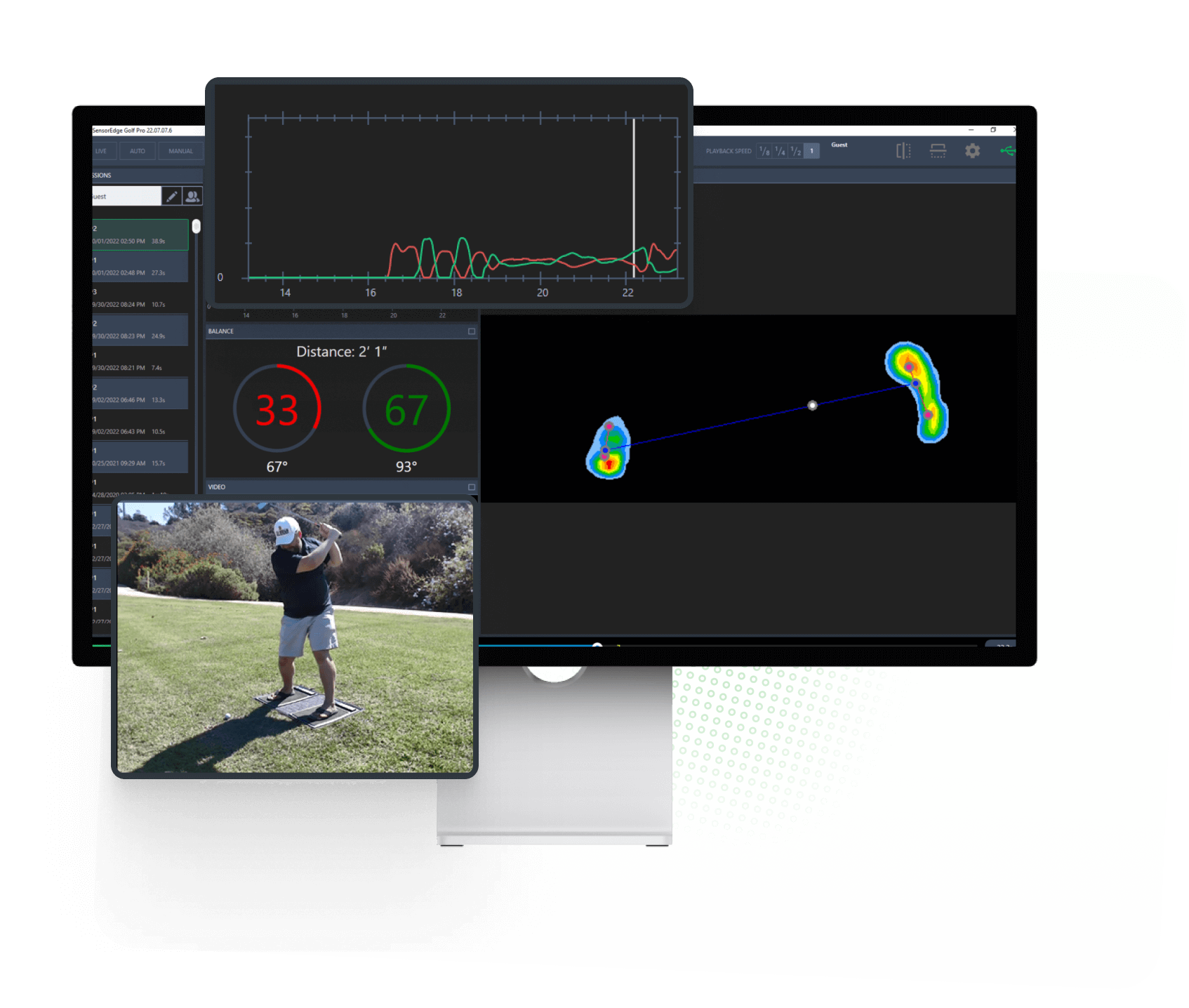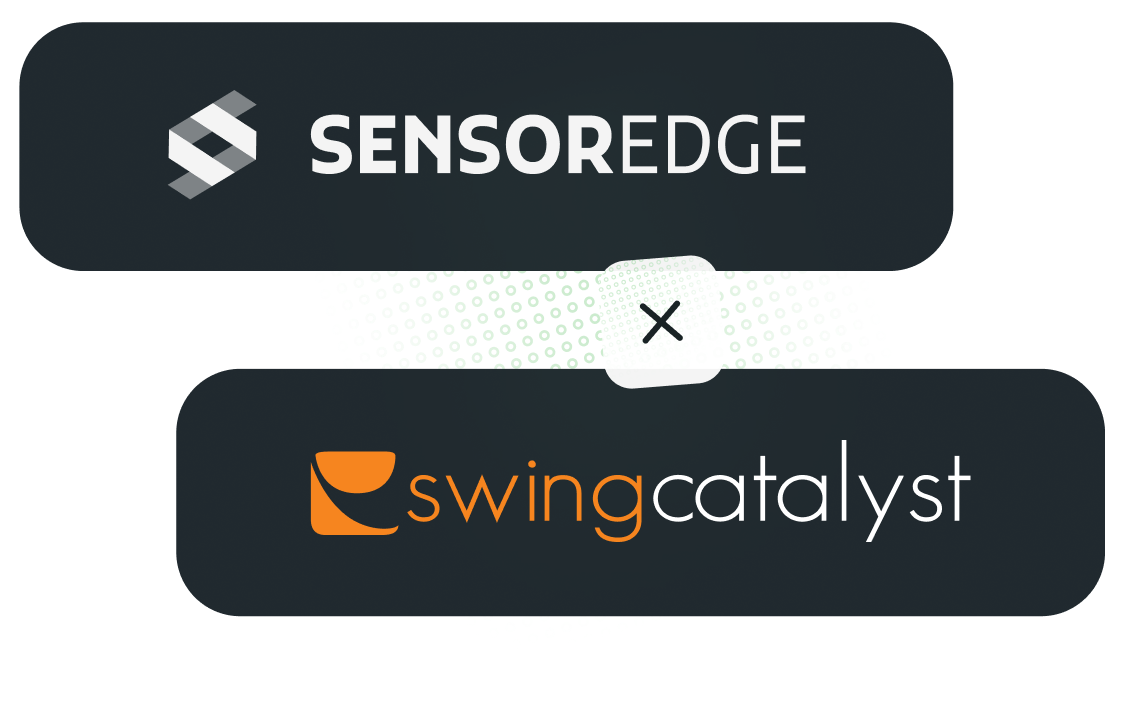 SensorEdge & SwingCatalyst
SensorEdge has partnered with SwingCatalyst for over a decade providing a thorough Pressure Mapping to trainers and players worldwide. Should you want to upgrade your setup to include the Swing Catalyst software, we are here to help!
Elevate your game
We will help you reach your goals