Single screen use
You don't need to set up additional apps and switch between several windows. App displays all the device's data, from heat map to average pressure and video record, on one screen.
Auto recording
We automatically record a session when a hit or a swing takes place. You can replay any moment and analyze the details of movement with calculated data, heat map and graph of forces.
Easy export
Export your recorded sessions in .csv format without any limitations. We also are open for integrations and can provide our software development kit (SDK) to interested parties. You can start seeing pressure like we do in a day or two.
Regular updates
Our team is constantly improving the SensorEdge App to make your training process smoother. We notify about updates by email so that the latest version is always at your disposal.
How it works
While the batter makes a swing, the Sensor Grip records real-time data and transmits it to The SensorEdge Sports App. The intuitive interface displays a graph of the pressure applied by each hand, and a high-resolution 3D pressure map. The program accurately stamps a hitting point providing an ability to review batter's actions on each millisecond preceding the impact.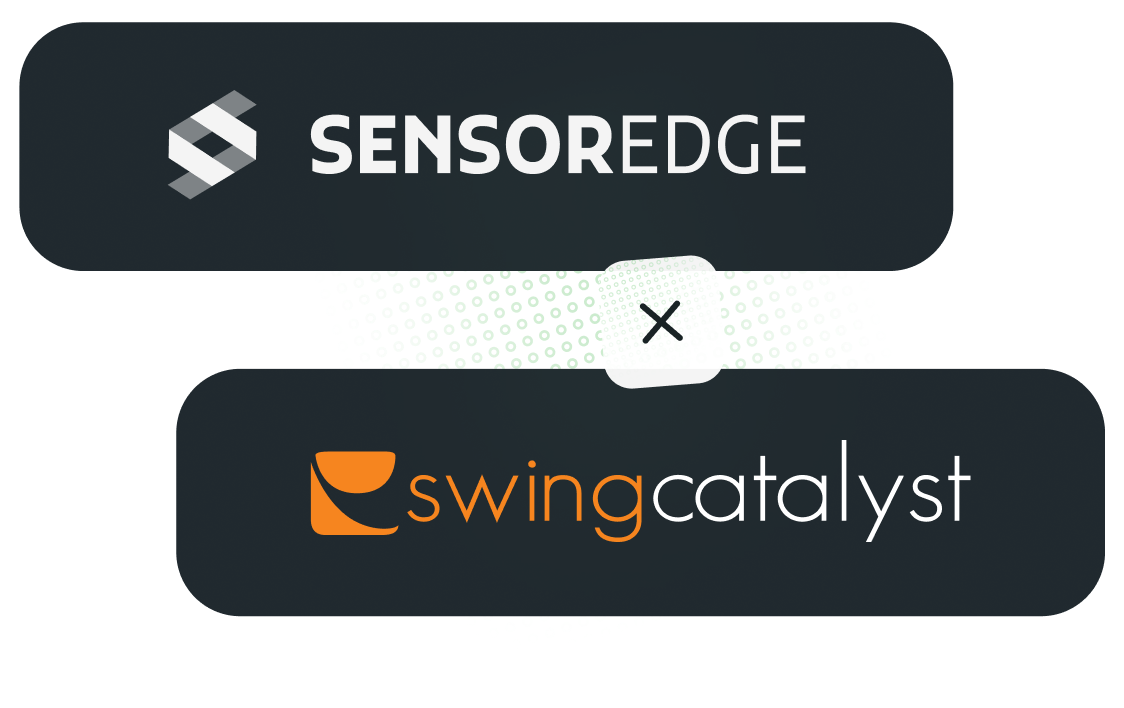 SensorEdge & SwingCatalyst
SensorEdge has partnered with SwingCatalyst for over a decade providing a thorough Pressure Mapping to trainers and players worldwide. Should you want to upgrade your setup to include the Swing Catalyst software, we are here to help!